Drink Monday Blog
Your newest sober-curious resource. Read-up on the latest news in non-alc, hear from thought leaders, get to know the team behind Monday (as well as members from our amazing community), and so much more!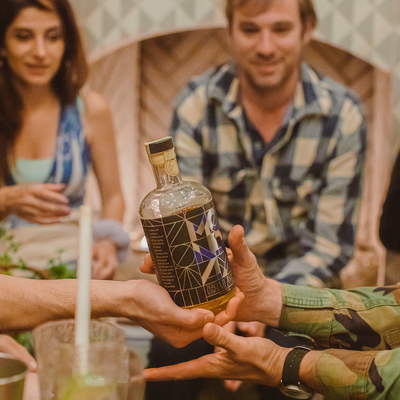 5 Things to Enjoy Sober (That are actually better!)
Sep 25, 2022
Whether gearing up for Sober October, practicing sobriety so you can handle the end-of-year holidays, or making a forever lifestyle change—you may be wondering how exactly to fill your time now you're planning to skip the booze. It can be...
Read more