Drink Monday Blog
Your newest sober-curious resource. Read-up on the latest news in non-alc, hear from thought leaders, get to know the team behind Monday (as well as members from our amazing community), and so much more!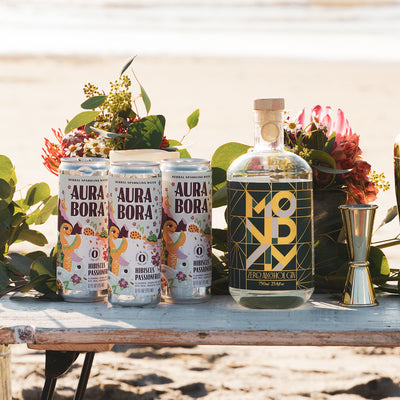 6 Suggestions for a Sober Valentine's Day
Jan 30, 2023
Dry January may be wrapping up, but if you like how you're feeling after four straight Mondays without a hangover, you might be motivated to continue your sober journey into February. Congratulations! But beware–this month can be full of triggers...
Read more